Discover Easter in Hungary: Useful Tips for Understanding Local Traditions and Customs

If you're planning to relocate to Hungary, it's important to be aware of the country's customs and traditions, particularly during holidays such as Easter. Easter in Hungary is very significant for the locals, and it's important to understand how Hungarians celebrate this holiday.
In this article, we will explore the Easter traditions and customs in Hungary that you should be aware of as a newcomer.
Easter in Hungary: A Time of Celebrations and Traditions
Easter in Hungary is a time of joy, feasting, and celebrations. The Easter holiday starts with Good Friday, which is a solemn day when the Hungarians remember the crucifixion of Jesus Christ. On this day, you will see people visiting the churches, and many shops and restaurants remain closed.
Easter Sunday is the most important day in the Hungarian Easter celebrations. On this day, the locals attend a mass in their local church, and families gather to have a festive meal. The traditional Easter meal in Hungary is ham and hard-boiled eggs, which are often decorated with intricate designs. You will also find a range of delicious cakes and pastries, such as the famous Hungarian Easter cake, known as "Kalács."
Easter Monday, known as "Ducking Monday, or "Dousing Day" is a unique Hungarian tradition where boys visit the homes of girls and sprinkle water on them. According to the tradition, the water has a cleansing effect and brings good health and beauty to the girls.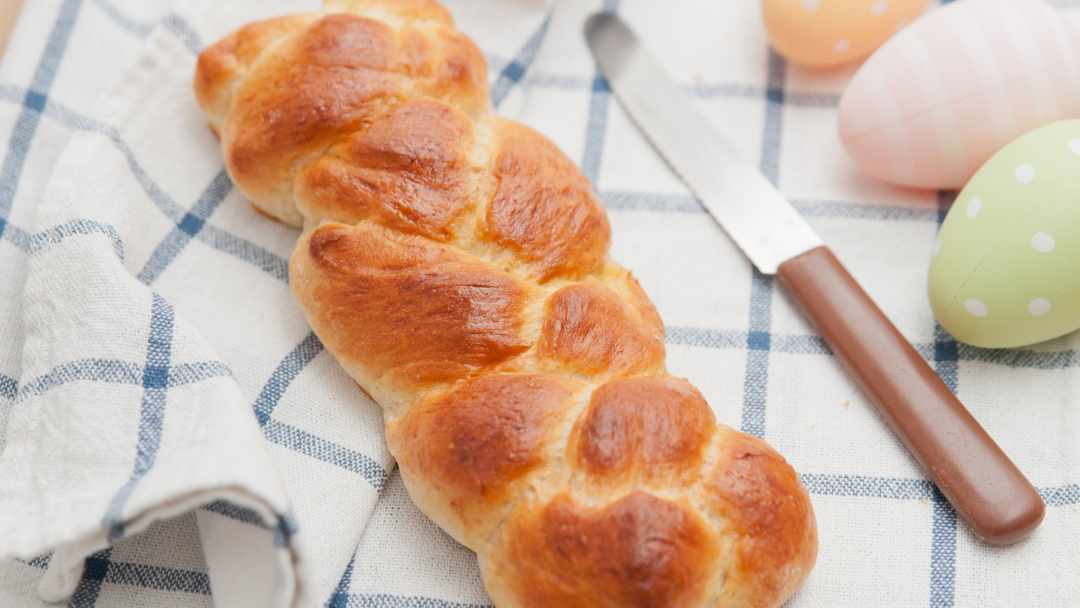 Customs and Superstitions
Apart from the traditional Easter celebrations, Hungary has many customs and superstitions that are unique to this holiday. One of the most famous customs is the "Easter Sprinkling," where people sprinkle perfume or cologne on each other's faces as a sign of good luck and health.
To celebrate Easter in Hungary, Easter eggs are a must-have as they symbolize rebirth and new life. It is a traditional practice to dye the Easter eggs red in Hungary, and during the season, you can find them everywhere. Another interesting custom is that after sprinkling the girls, men usually receive a red-painted egg.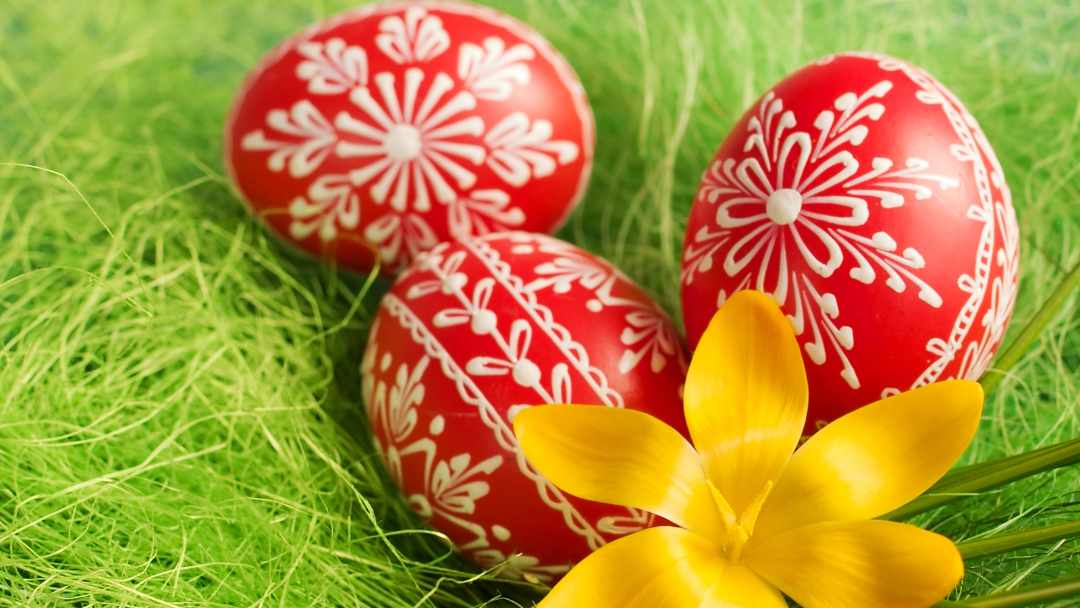 The Hungarian Easter tradition involves the Easter Bunny who hides painted eggs and chocolates for children to find in the garden on Easter Sunday morning. However, it's worth noting that this practice originated in Germany.
In Hungary, it is also believed that you should not whistle on Easter Sunday, as it will bring bad luck for the rest of the year. It's also considered unlucky to sweep the house during Easter, as it is believed to sweep away the good luck.
Local customs and traditions can help you integrate
Relocating to Hungary can be an exciting experience, and it's essential to know the local customs and traditions to help you integrate into the local community.
Easter in Hungary is significant, and by understanding the traditions and customs, you can participate and enjoy the celebrations like a local. From the solemn Good Friday to the joyful Easter Sunday and the unique Easter Monday, Hungary has a rich and diverse culture that celebrates the Easter season in a unique way.
So, if you're relocating to Hungary, get ready to experience the traditions and customs of Easter in this beautiful country. Happy Easter!
https://interrelo.com/wp-content/uploads/2023/04/Inter-Relocation-blog-easter-in-hungary.jpg
608
1080
Interrelo
https://interrelo.com/wp-content/uploads/2018/06/Inter-Relocation-group-logo-300x68.png
Interrelo
2023-04-04 12:42:37
2023-04-04 14:15:54
Discover Easter in Hungary: Useful Tips for Understanding Local Traditions and Customs